Every time a client says yes to collaborating is another opportunity for us to work our magic—our most favorite thing to do! We thrive on hearing your story, so that we can intertwine and personalize the experience to its full extent.
Whether it's simply a bouquet for an intimate elopement, or a 300 person wedding spectacular complete with chandelier installations at the Ritz (yes, really!)—we're here to bring your wildest floral dreams to life.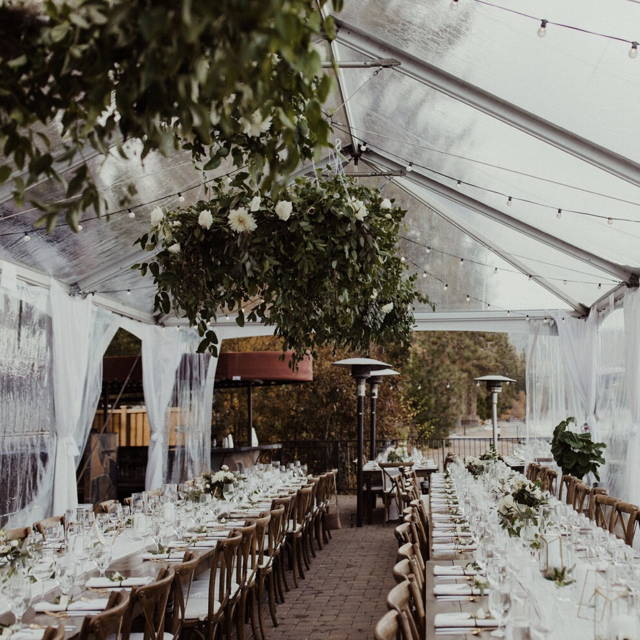 From full scale chandelier installations to intricate decor for your pup's collar, we don't miss a beat when it comes to bringing your dream day to bold and beautiful life.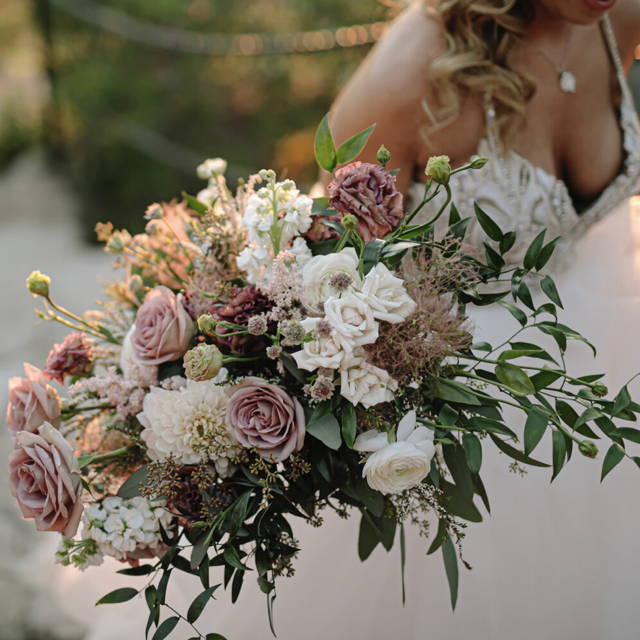 We are all about the romance of an intimate elopement—whether here in the mountains of Tahoe or barefoot on the sands of the California coast—we imagine you'll want some swoon-worthy flowers to feature in the photos and memories that'll last a lifetime.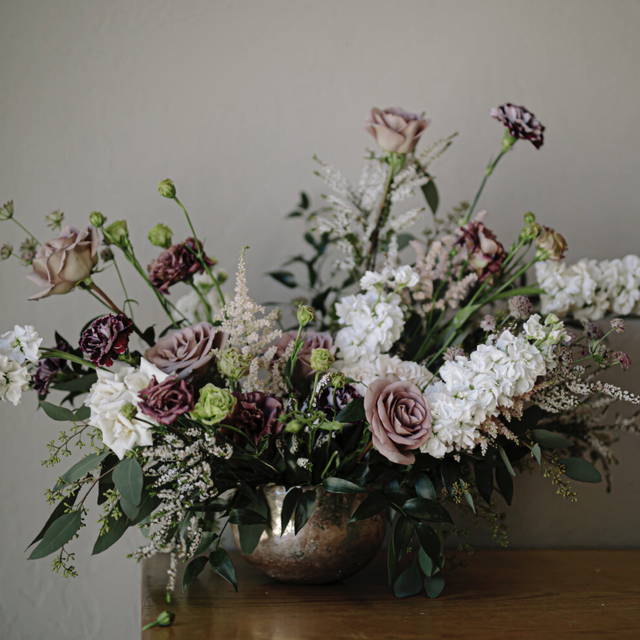 One of the loveliest and most immediate ways to create a lasting impression is with lush, colorful blooms! We've got multiple subscriptions options for varying needs.
We handcraft florals for over 100 events every year. What we love most is finding creative & adventurous ways to personalize our experience together and provide a curated aesthetic that we guarantee no guest will forget in a hurry.